I went to
TOBIUOMARU
the other day.
Swordfish's stuffing had been completed when entering the atelier.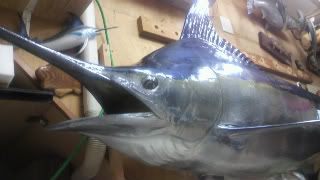 It has 2m or more in total length, is very much power and is good-looking.
I also think that I want to catch the swordfish and to make it to stuffing.
The stuffing that Mr. Kabi makes is terrible, beautiful, and very real.
It looks still alive.
I'm looking forward to complete my record bass's!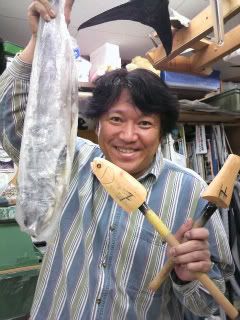 I had an impossible order to him this day.
"Please paste the fish-skin on
the Mother swimbait
."
Mr. Kabi did it for me in his busy time!
A real terrible Mother completed!!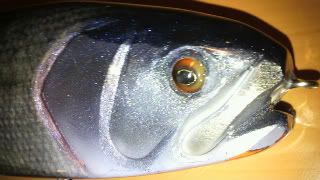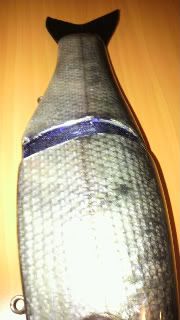 I was said from him,
"Please get the world record by this mother!"
Mr. Kabi, Thank you!
I want to see early what reaction the Giant bass does for it!