I went to fishing with my younger brother and his friend yesterday.
I did after a long time with him and they were pleased at fishing from a boat after a long time.
When we were starting to fish, my younger brother fished about 4lb bass at once with "Headlock jig" + "Dethaddar-hog" of
Deps
in the place of 10 feets in depth.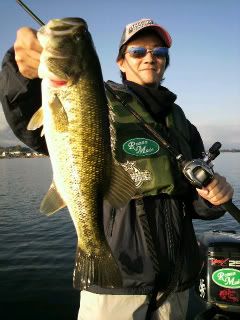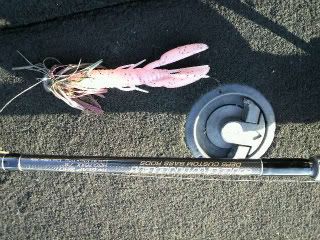 After that, there was not fish's attack at all, and we moved to the place of about 17 feets in depth in the evening.
There was a biting when I was thrown out and stay at the bottom "Anostraight worm" that I liked recently.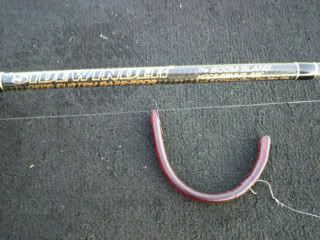 Though the hooking is done, and I made to fight it for a while , the 14ib line was broken.
It shook off the line of 14ib, seemed to be large.
So, after all, yesterday ended with younger brother's one bass.